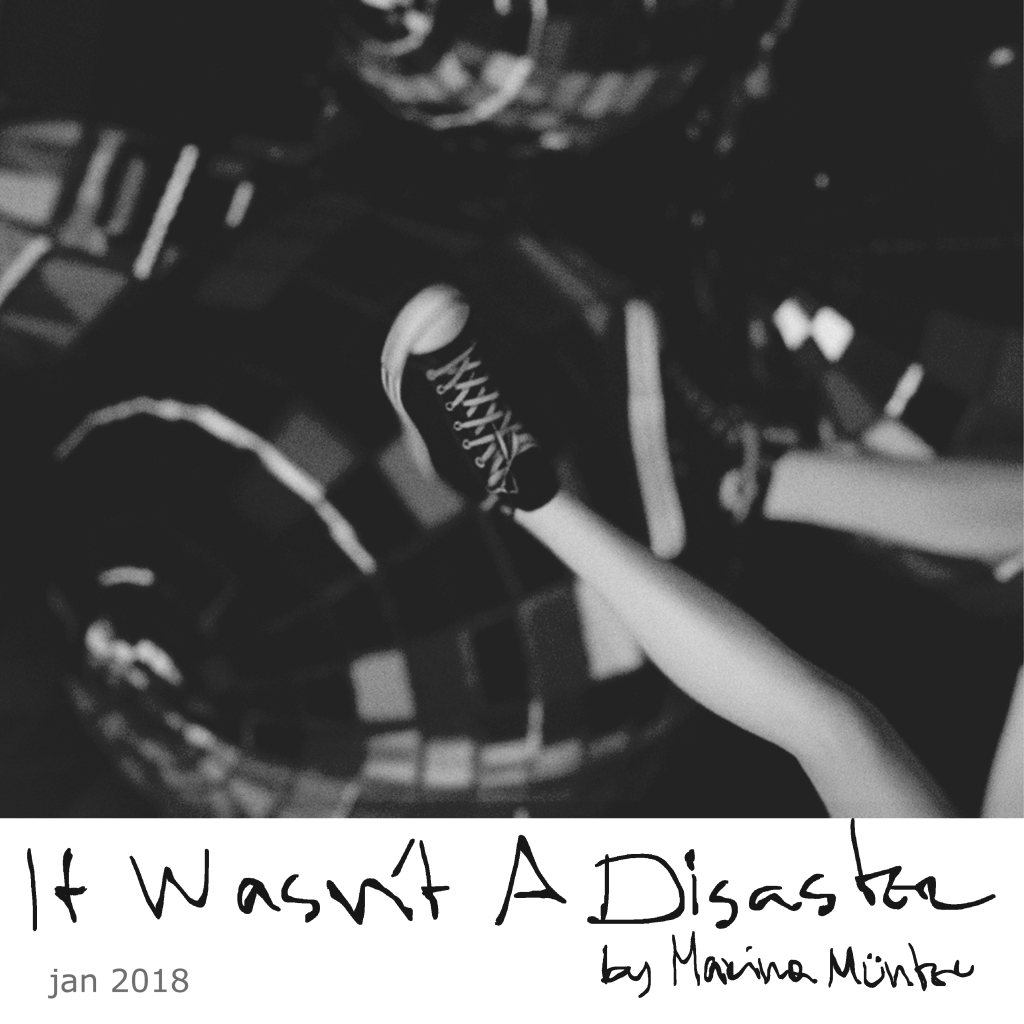 I carry the poem "One Art" by Elisabeth Bishop like a prayer since the moment I first read it, in 2012. Without it I wouldn't have been able to create this exhibition.
Things I lost haunt me in my dreams. They keep coming to me like a fog: when I reach out for them, they dissipate in my grasp, dissolving through my fingers. Childhood memories, issues unresolved, people who disappeared from my life. A beloved orange cat. The A3 sheets of paper taped on the kitchen walls. Friends. Feelings. The chance to explain. The ability to construct a dialog.
For this exhibition, there are 11 images taken in Second Life from moments that won't come back and people that aren't in my life anymore, displayed like my first exhibition in real life: on the kitchen walls.
The things I lost are part of the woman I am today.
In the end, it wasn't a disaster.
One Art, by Elizabeth Bishop (1976)
The art of losing isn't hard to master;
so many things seem filled with the intent
to be lost that their loss is no disaster.
Lose something every day. Accept the fluster
of lost door keys, the hour badly spent.
The art of losing isn't hard to master.
Then practice losing farther, losing faster:
places, and names, and where it was you meant
to travel. None of these will bring disaster.
I lost my mother's watch. And look! my last, or
next-to-last, of three loved houses went.
That art of losing isn't hard to master.
I lost two cities, lovely ones. And, vaster,
some realms I owned, two rivers, a continent.
I miss them, but it wasn't a disaster.
-Even losing you ( the joking voice, a gesture
I love ) I shan't have lied. It's evident
the art of losing's not too hard to master
though it may look like ( Write it! ) like disaster.